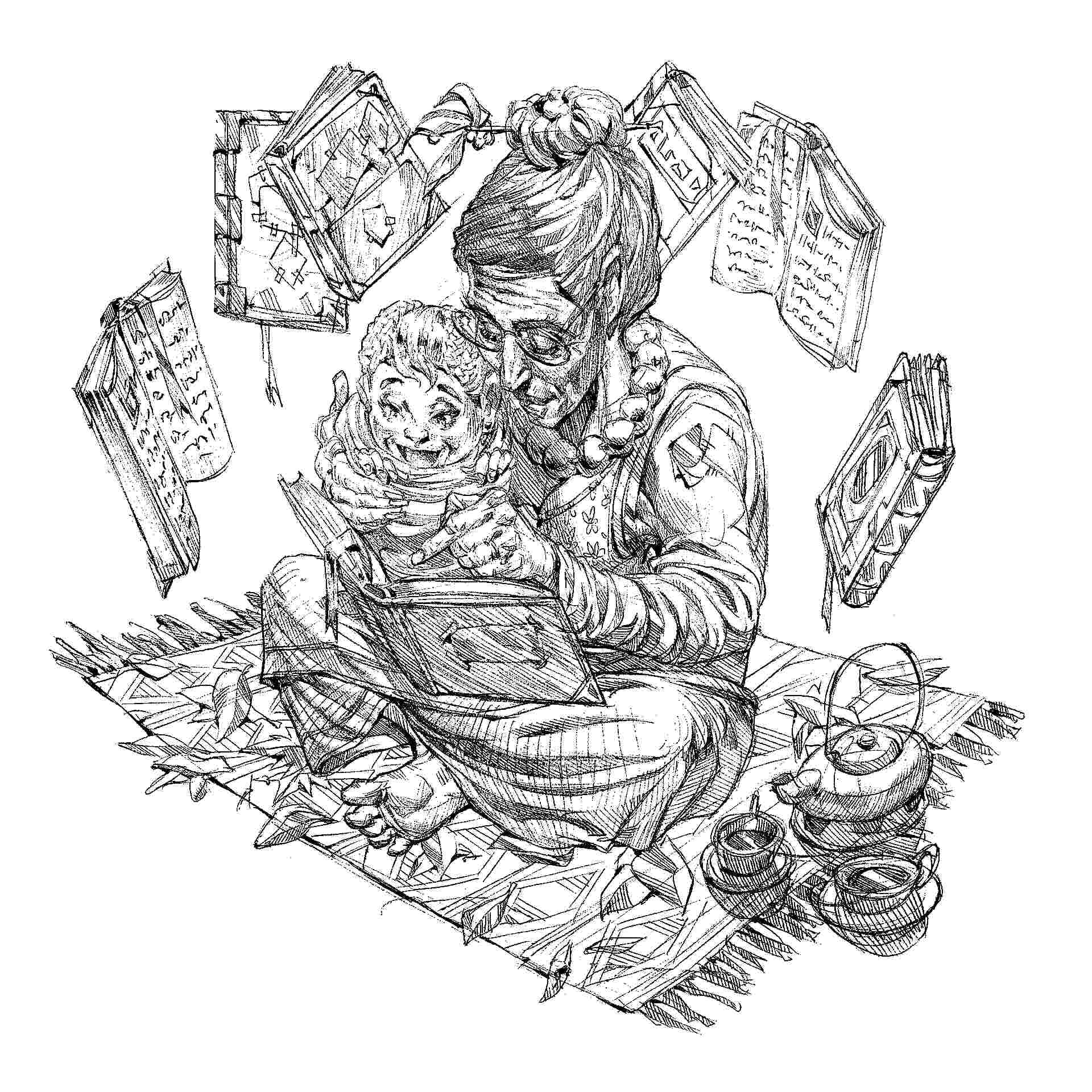 Worldbuilding isn't only about building a world. The world might be the foundation, but in itself, it's rather boring. A world comes to life once people or NPCs as roleplayers call them start living in it. And when conflicts arise between them.
So worldbuilding consists of a world, the people in it, and the conflicts between them.
First things first, let's build a world. Ground to actually let your People and NPCs walk on. A place to fight out their conflicts.
People & NPCs, are the most important part to make your world interesting. Let's listen to masters Matthew Mercer, Matthew Coleville, Brandon Mull, and Mike Shea. And see how they create their NPCs. There's no real order in which to read these. Dive in and enjoy.
Art by Rembert Montald