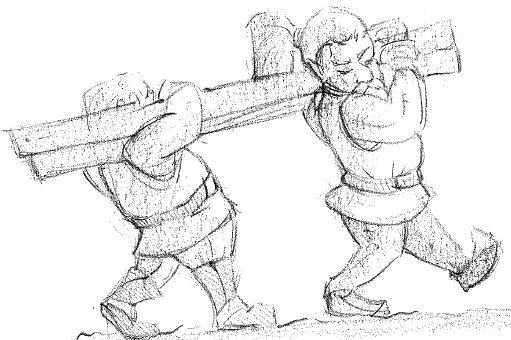 Below you can find our current collection of fantasy name generators. If you cannot find the generator you are looking for please let us know. We'll see what we can do to accommodate you.
Complete Dwarven Female Names
Complete Dwarven Male Names
Dwarven Female Names
Dwarven Male Names
Dwarven Male Names
Dwarven Party Names
Elven Female Names
Elven Male Names
Elven Family Names
Tiefling Family Names
Tiefling Female Names
Tiefling Male Names
Orcish Female Names
Orcish Male Names
Goblin Names
Merfolk Names
Fire Gaint
French Castles Names
Greek City Names
Irish City Names
Oriental City Names
Roman City Names
Viking City Names
Shop Names
Oriental Shop Names
English Island Names
Names of Diseases
English Ship Names
Select a generator.
The generator will automatically try to generate 26 names. One for each letter of the alphabet.
It's experimental AI. So not all the names are that great. Go through the list and lock, by clicking the lock all the names you like.
Optional: Click the "Regenerate unlocked" button to remove the unlocked names and regenerate others.
Click the "Save locked as PDF" button to download your PDF.
There's your personal cheat sheet.
The sheet has 2 columns.
The left one shows the name generated.
The right one is left blank. Here you can take a quick note for later reference. Did you use the name? And more importantly who did you grace with this name?
The generator you're looking for might not be available. If you'd like, contact us and make a proposal. If it's fantasy related we're probably interested. What we need from you:
Your name or handle so we can credit you. Or tell us you don't want to be credited.
At least 100 examples in a flat text file. This will serve as a base for our algorithm to learn from. You don't need any copyrights on this list. The names on this list will never be a generated result.
Optional: a small introduction to the generator.