Worldbuiling.io! Your responsible short rest while creating your very own fantasy role-playing world. Dive into our library, use our workshop, or loot our freebies to your heart's content.
We take a look at worldbuilding advice from great fantasy authors like Brandon Mull and Brandon Sanderson. And Dungeon Masters like Matthew Coleville and Matthew Mercer. To finally distill them down to their very essence. Which we offer to you in short read posts in The Library.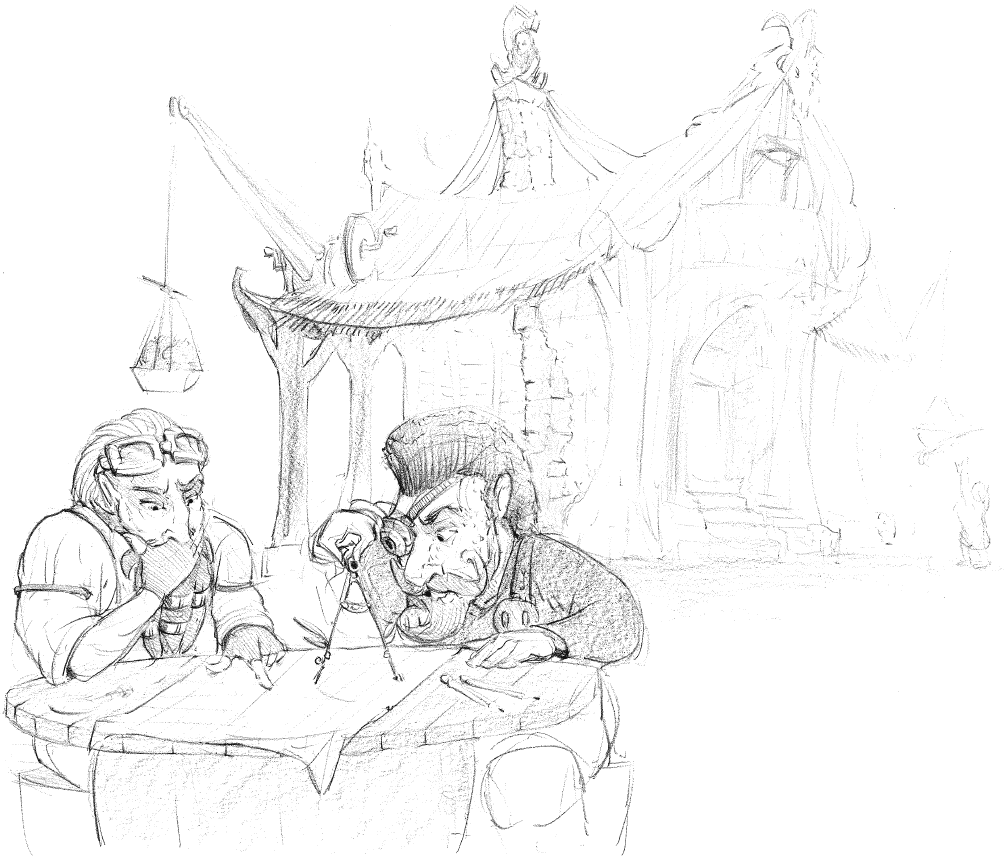 Sometimes the articles above need more than reading and understanding, they need elbow grease. And as worldbuilding already is a gruesome task, a few cheap automatons might prove useful. And that's why we're excited to announce we have a wide range of tools in the works. Some of which are already available now. From simple pdf downloads to experimental algorithms generating names using real AI. You can find it all in The Workshop.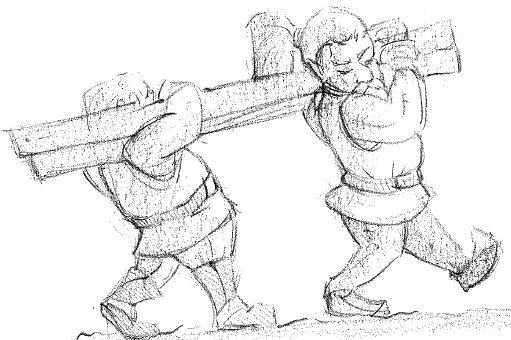 Some of the things I created I'm happy to share. No point in letting them go to waste. They're free, as in speech, not as in beer. So you can't modify and/or redistribute without my permission. And all consequences and responsibilities of using them are yours. While kicking the unsympathetic, nagging lawyer goblin out of the room, I do hope you enjoy them!
Contact: Postmaster@worldbuilding.io
Frontpage art by Rembert Montald